Tokyo Midtown Design Hub 101st Exhibition
University Labs Exhibition 2023
---
---
BASIC INFORMATION
Design has evolved into a universal tool utilized to improve society in all aspects of our world.
There are numerous educational institutes outside the framework of traditional art universities and design colleges, as each school challenges "education" through ingenious initiatives.
This year's University Labs Exhibition introduces how students, the future frontrunners in various fields, are learning design through labs' research themes and students' works on these challenges at eleven schools across Japan engaging in design education and research.
---
University Labs Exhibition 2023
Dates: 2023.1.10 (Tue) – 2.12 (Sun)
Hours:11:00-19:00 *Open Daily&Admission Free
Organizer: Tokyo Midtown Design Hub
Participating Institutions:
Japan Institute of Design Promotion
Japan Graphic Design Association Inc.
Tama Art University Bureau
Participating Schools

Oita Prefectural College of Art and Culture
Department of Art and Design
Visual Design Course Kenichi Nishiguchi Lab
Tutor: Kenichi Nishiguchi
Theme:Design proposals on local issues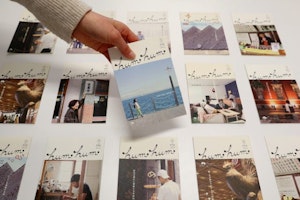 Kyushu University
International Institute for Carbon-Neutral Energy Research, Fujikawa Lab
+
School of Design, Department of Design, Design Futures Course, Product Design Office
Tutors:Shigenori Fujikawa, Yoshito Ogata
Theme:A technology that captures carbon dioxide directly from the air and the advance design of the society in which it is implemented.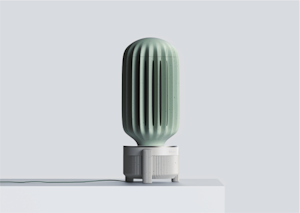 Link (Fujikawa Lab)
Link (Design Futures Course)
Keio University
Faculty of Environment and Information Studies
Hajime Narukawa Lab
Tutor:Narukawa Hajime
Theme:AuthaGraph Thematic Maps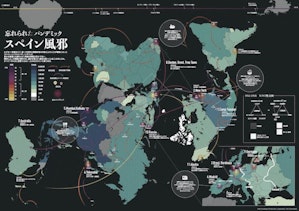 Kogakuin University
School of Architecture
Department of Architectural Design
Shiomi Lab
Tutor:Ichiro Shiomi
Theme:「Omiseyasan-gokko」 Studying Shop Interior Design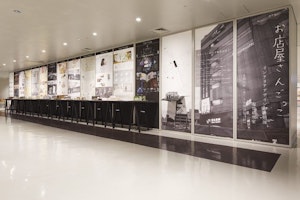 Saga University
Faculty of Art and Regional Design Fine Art Course
Arita Ceramics Field
Tutors:Yuhki Tanaka, Etsuko Miki
Theme:"Grandmothers Cup"
Shibaura Institute of Technology
Department of Engineering Design
Noriko Hashida Lab
Tutor:Noriko Hashida
Theme:handicraft × environmentally friendly materials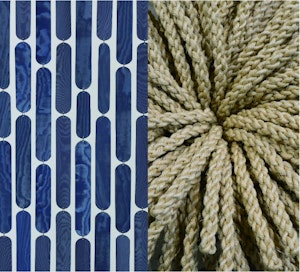 Joshibi University of Art and Design
Department of Design and Crafts
Concentration in Visual Design Shibuya class
Tutor:Katsuhiko Shibuya
Theme:Design Graphic-story show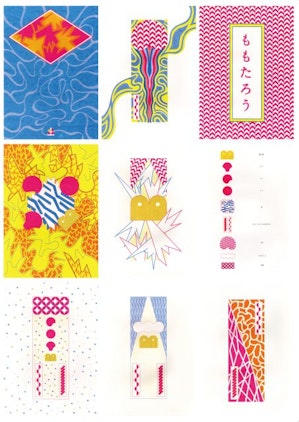 Tama Art University
Department of Information Design
Interaction Design Course
Tutors:Kyotaro Hayashi, Junko Shimizu
Theme:□□□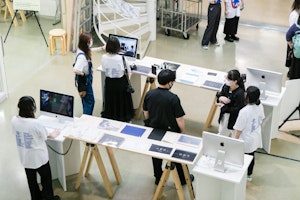 Tokyo Zokei University
Industrial Design Major Department of Design
Iseki Lab
Tutor:Daisuke Iseki
Theme:Design for deep emotion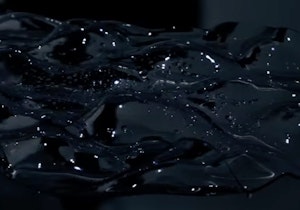 Tokyo Metropolitan University
Department of Industrial Art
3rd-year Undergraduate Volunteers + Interior Design Studiot
Tutor:Keisuke Fujiwara
Theme:Relationship Design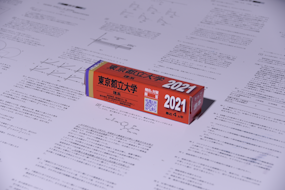 Meiji University
Office for Architectural History/Theory Studies (Aoi Lab)
Tutor:Akihito Aoi
Theme:Research Groups 2022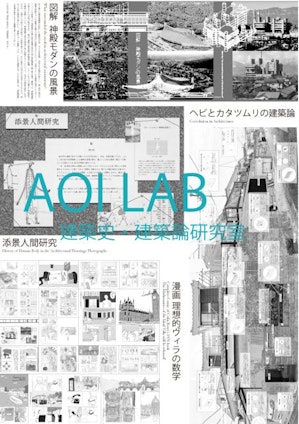 ---
EXHIBITION DETAILS